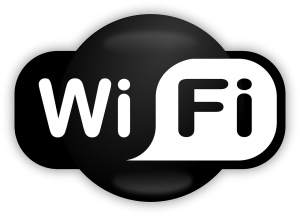 We now have WiFi throughout the building thanks to our Digital Inclusion Grant from Warwickshire County Council.
Please check the notices in the rooms for the password – we hope that this is of benefit to users of the centre.
Watch out for further details of developments in our Digital Inclusion Project. If you are interested in volunteering to help teach others computer basics please get in touch.