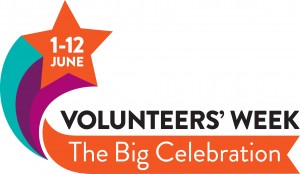 For Volunteers' Week 2016 Jackie from the Foodbank tells us more about their work and volunteers: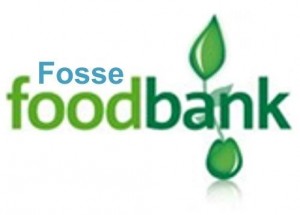 The Fosse foodbank has been open in Southam for nearly two years, in that time there has been 127 vouchers issued for emergency food, servicing approximately 200 adults and 45 children
I am the co-ordinator, of the foodbank, we have 14 volunteers who help with the issuing of the food parcels, and sign posting. We also take food over from the donation box which is situated in Tescos to the ware house in Kineton this is done on a rota basis, where the food is weighed, dated and check.
We are opened on a Monday at the Graham Adams Centre from 11.00 am until 13.00hrs; we also deliver emergency food parcels outside these hours.
Fosse food bank provides emergency food and support to local people in crisis, the food bank is part of the Trussell Trust's UK wide network.
Today in Southam and the surrounding area there are families struggling to put food on the table. For people on a low income a sudden crisis, redundancy, benefit delay or even an unexpected bill can mean going hungry.
The Volunteers are Margaret, Dea, Perry, Jill and John, Andy and Sue, Debbie, Viv, Ann, Jackie, John, Wendy, Noreen,
We also have help from Robert, and E-wheels Ted, Hugh and Bob who take the items from Tesco to Kineton.
Without all of you we could not mange so a very big thanks
You can also leave donations for the foodbank in the big blue bucket in the entrance way to the centre whenever the centre is open.
For more information about the Foodbank please contact Jackie on 07745 244493