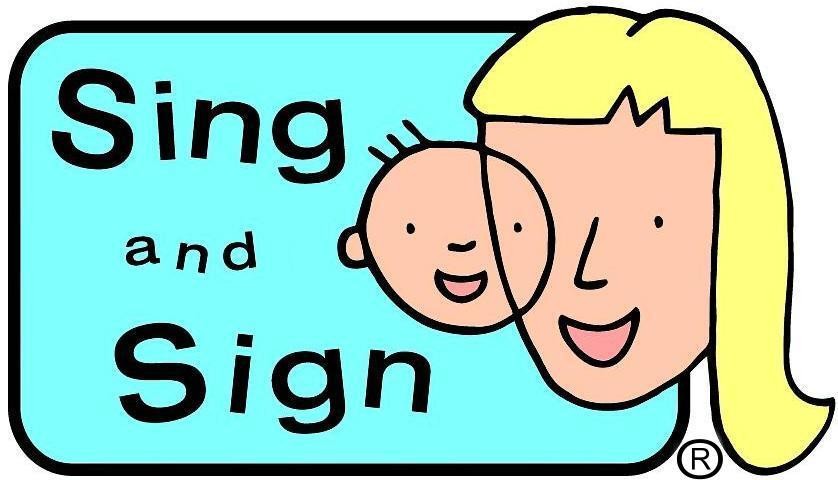 'Sing and Sign' is coming to the Graham Adams Centre on Wednesday mornings from January.
Come along and learn how to Sign with your little one! Classes are so much fun, with instruments and props and of course our black and white friend Jessie Cat… she loves to hide! Baby signing is easy, fun and very rewarding.
For more information on the classes and to book visit Sing and Sign.