We are pleased to be welcoming NCT Mother and Baby Yoga classes to the centre in January.
Friday 10-11am
These are suitable for you and your baby to attend from 6 weeks after birth. You need to have had your six / eight week check from your GP and been given permission to restart exercising before attending classes.
You'll have the opportunity to do exercises and stretches to:
Strengthen and tone your muscles; especially abdominals, pelvic floor and back.
Encourage you and your baby to find time and space for relaxation.
Use the breath to increasing calm and confidence.
Improve your sleep.
Re-energise and motivate you.
Babies can join in and experience some yoga especially for them to:
Encourage their reflexes to develop.
Enhance their motor development.
Increase their awareness of their surroundings.
Calm and relax them, helping them to sleep better.
These enjoyable classes are run by Gemma (our local NCT practitioner) who has undergone extra training in teaching postnatal yoga.
They allow time for the bond between mum and baby to develop, enhancing understanding of your baby and so increasing your confidence in being a parent.
The use of music and rhymes throughout the class creates a fun and relaxed atmosphere, so re-learn those nursery rhymes and come and join us.
For more information and to book your place see the NCT website and contact Gemma.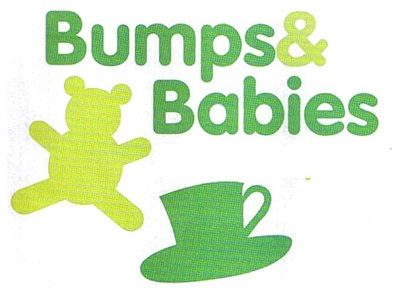 Stay on for some social time afterwards at the NCT Southam Bumps and Babies group which runs in the same room 11am-12noon (everyone welcome whether or not you've been to yoga before hand) – see Southam & Villages NCT branch for more information.