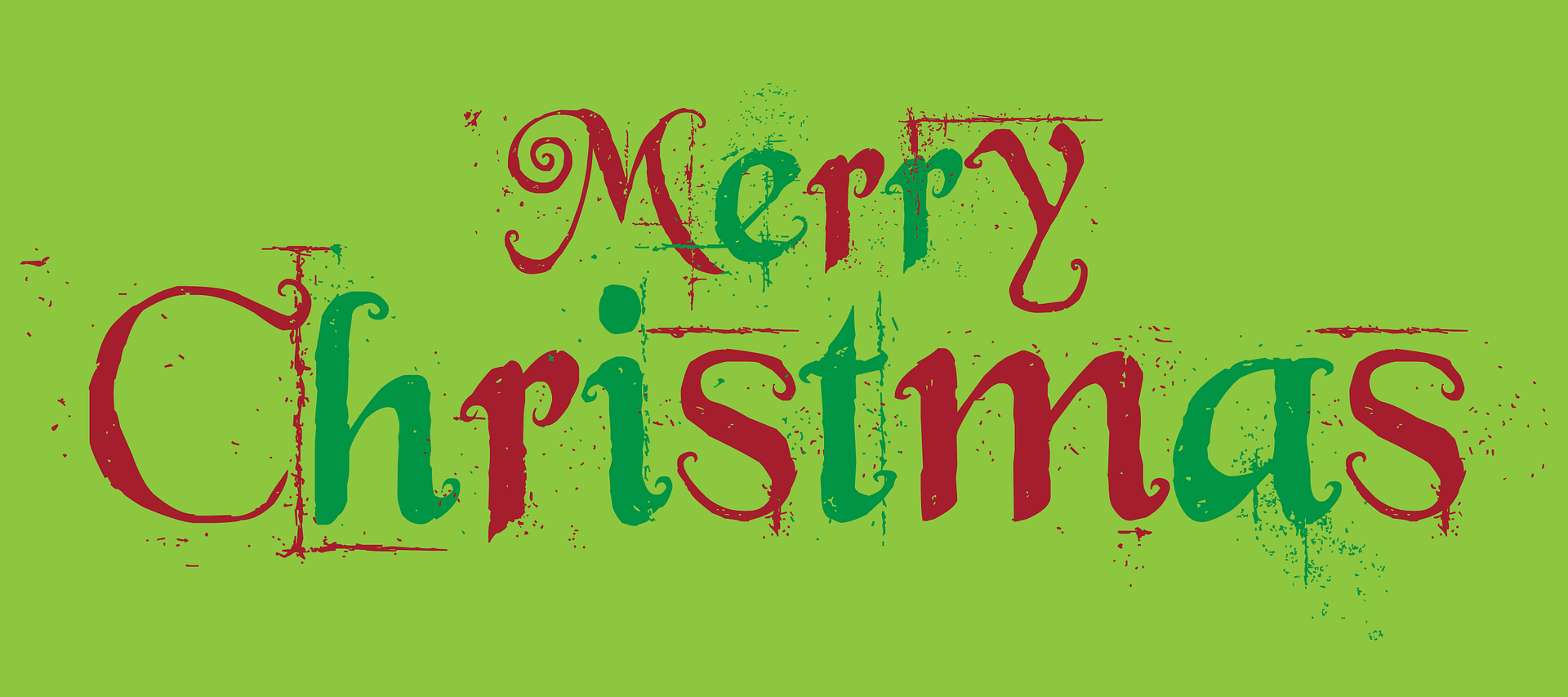 Thank you to everyone who has supported the Graham Adams Centre over the past year by volunteering, coming to one of our events or activities or holding an event or party at the centre. Wishing you all a very Merry Christmas and a Happy New Year.
Our office hours will vary over the Christmas break so please give us a call or drop us an email to make sure that there is someone here before you pop in.
2016 has been an exciting year at the centre with us consolidating our activities and we are very pleased to have several new bookings in the diary to start January 2017.
Welcome to Runfit, Sing and Sign and NCT Mother and Baby Yoga, and to Southam Community Education's Family History, Spanish for Beginners and Introduction to Textiles tutors and good luck with the term.
We also have our 20th Anniversary celebrations to look forward to – put the weekend of the 7-9th April in your diary and watch this space for details.
AND…
We still have some slots available if you have an existing group that needs a home or an idea for something that you'd like to be run here then please get in touch.