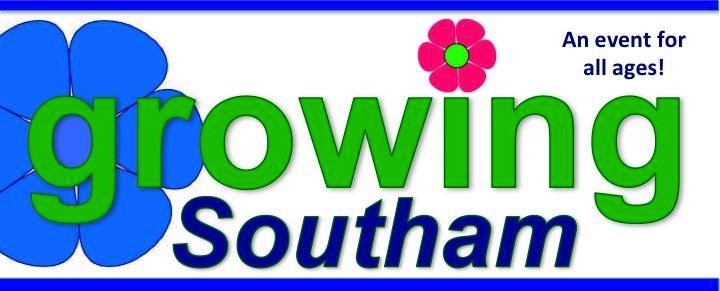 Growing Southam is fast approaching and we have some fun competitions for children and adults to enter. If you are looking for things to do this half term why not practice your baking, flower arranging and model making or get your colouring competition entry completed.
Bring your entries along before 2.30pm on 12th June (event opens at 2pm)
Colouring Competition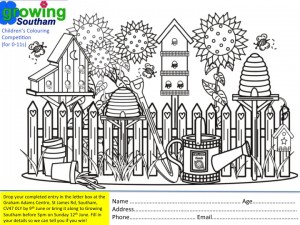 Click on the image to open a PDF which you can print or pop into the centre to collect one ready printed out.
Return to us on or before 12th June so we can create an art gallery of entries at the event.
Age groups 0-5, 6-11
Make a Vegetable Monster
Use vegetables to create a 3d sculpture or collage of a monster! Take a look at our Vegetable Art Workshops and Fun Day photos for inspiration.
Age groups 0-5, 6-11
Recycled Wildlife
Recycle items from your home to make a picture or model of an animal, insect or bird that you would find in the countryside!
Age groups 6-11, 12-18
Baking – cake with vegetable/herb ingredient
A large cake, or plate of 3 or 4 small cakes can be entered
Age groups 0-11, 12-18, 19+
A Flower Arrangement
Flowers from a garden (picked with permission!) in an interesting vessel
Age groups 0-11, 12-18, 19+
Photography
A photograph showing an element of life in the countryside around Southam
Age groups 12-18, 18+