School holidays used to be quiet times at the Centre but this Easter we have lots planned so here are all the details in one place…
Friday 30th March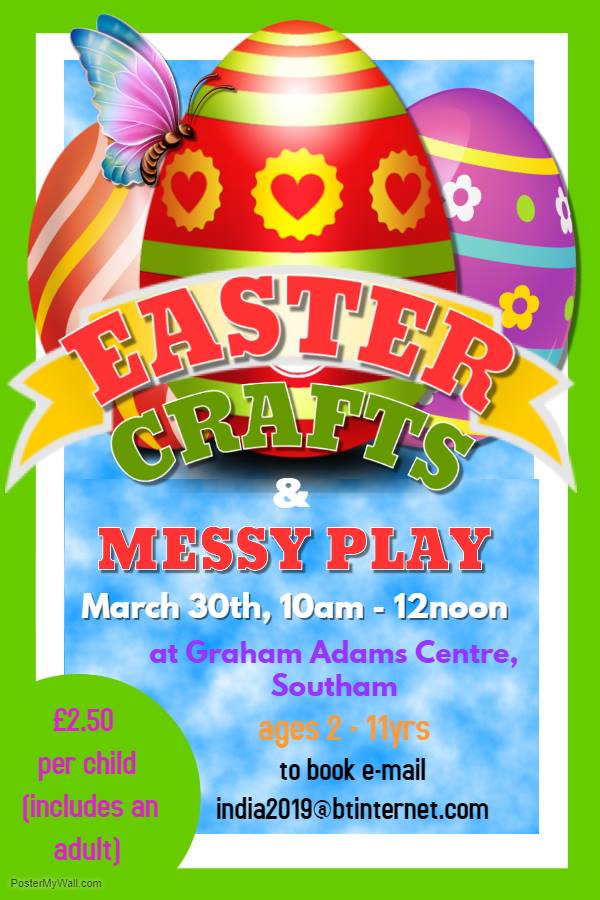 The event is being organised by Melissa from The Grange Preschool and is raising money for Owen to go to India on a World Challenge expedition.
Friday 6th April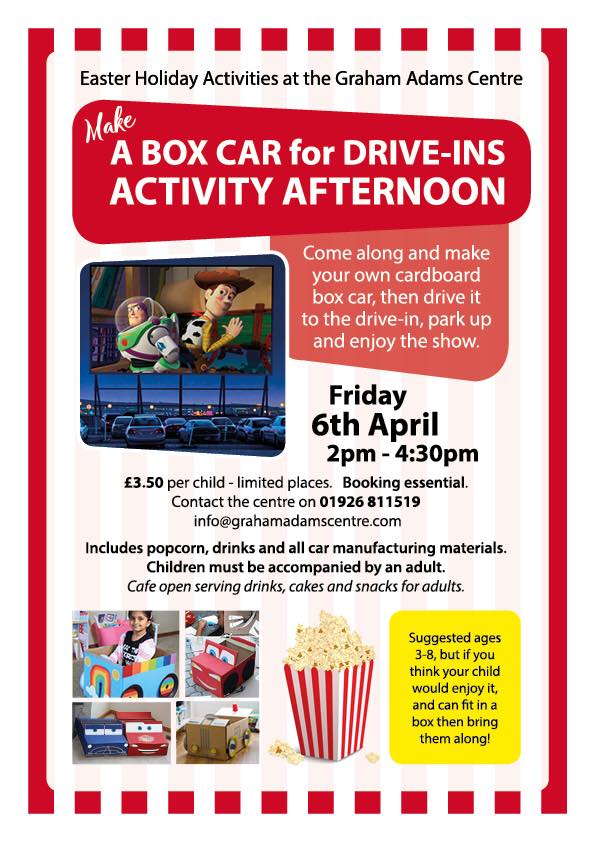 Book your space online here.
Saturday 7th April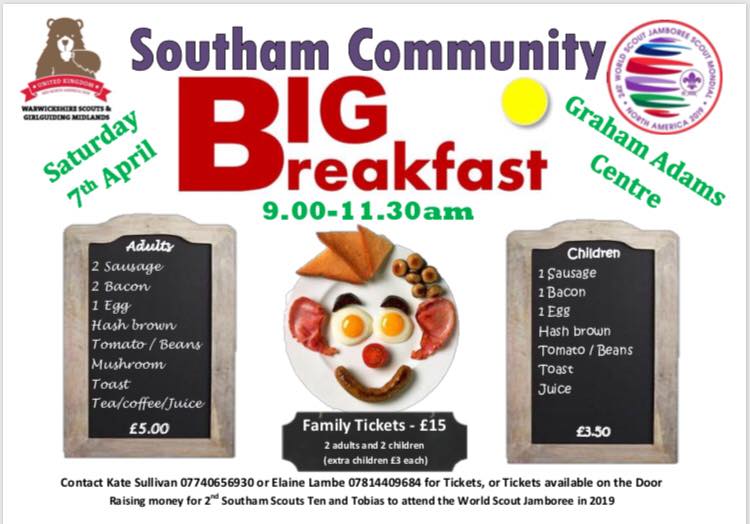 Community Breakfast raising funds for Tobias and Teniel from 2nd Southam Scouts to attend the World Scout Jamboree in 2019. Message Kate or Elaine to book or click attending on facebook.
Wednesday 11th April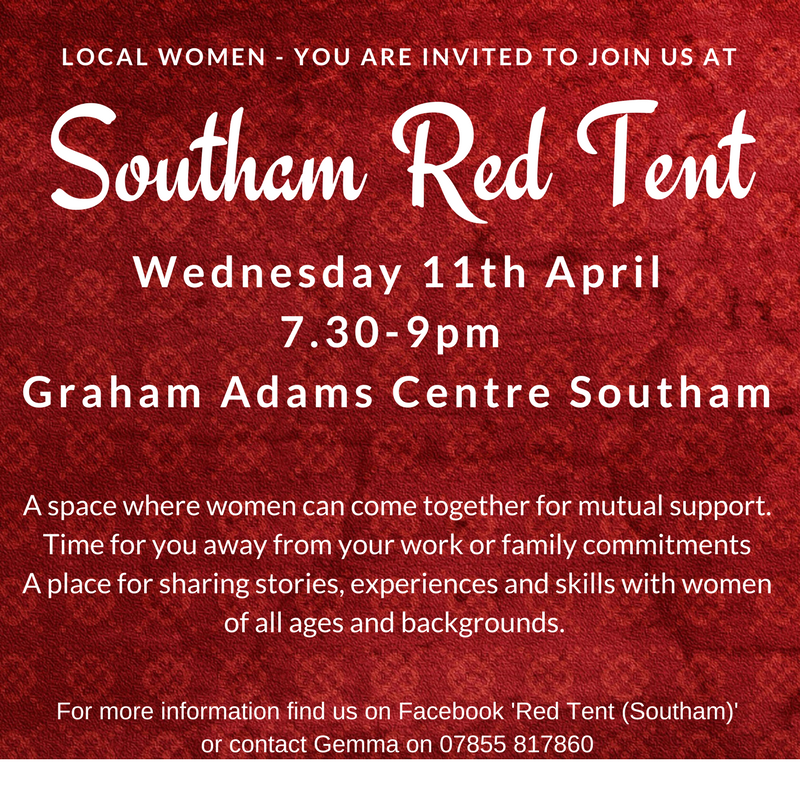 Thursday 12th April
Book your family space on line here or a space for your young person here.
Other Dates
The Centre is closed on Easter Monday (2nd April) so there is no lunch club, foodbank or Metafit session that day (all back on 9th April).
NSTK – Karate training join us again for their Southam school holiday sessions (Thursdays)
Slimming World (Tuesday) and NCT Bumps and Babies (Friday 10.30am-12noon) are as usual throughout the school holidays.