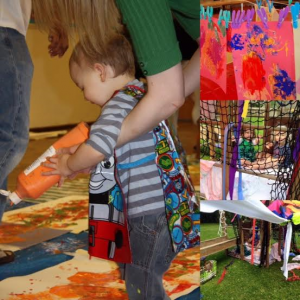 The Graham Adams Centre is the Southam venue  in a special one week event of Create and Play! A one off special week of Creative workshops for 0-5's, including paint, den making, play dough, food play and lots of heuristic play. Letting your children explore and create at their own pace with their own ideas and fascinations.
Wednesday 13th July  – 1pm-2.15pm
£4.50 per child (siblings free!)
Just turn up! No booking required!