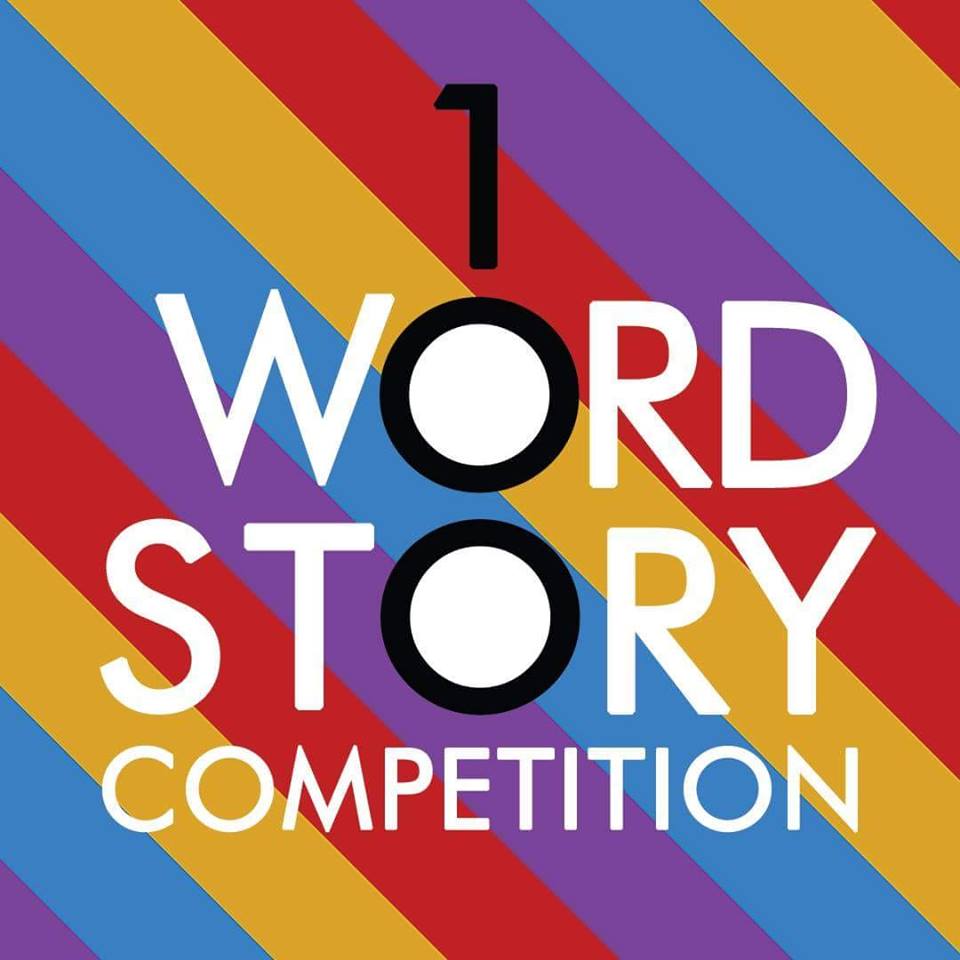 This is your reminder that you have a little under ONE WEEK to get your stories in! We've received so many wonderful entries so far, and we're looking forward to announcing the winner at the Festival!
—
It can be about any subject you choose, and in any style you choose. Just remember, it has to be 100 words – no more! – and it MUST include the words: "the door slammed". The phrase can appear 
at the beginning, end, middle or title of your story.

Closing date is September 11th, 2018 at 12 noon. Winner and runner up entries will be announced at the Southam Book Festival on 30th September, 2018, in the Graham Adams Centre, and the winning entry will also be published in the Southam Advertiser later in the year!

Entries cost £2.00 each, or up to six entries for £8.00. The rules and details of how to pay are on the Southam Book Festival page.

Right, pens at the ready? Go!