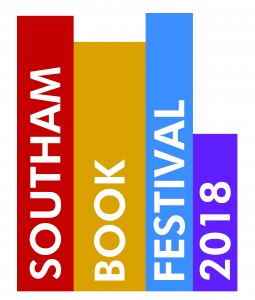 Thank you to everyone who supported our Book Festival on Sunday 30th September.
The winners of our FLASH FICTION competition have been announced – you can read their stories here.
Molly's Dream Holiday by Christine Eddison
Yo-Yo by Adam Stewart
Supernova by Charles Adey
The Eye Test by Mairead Rawal
Thank you also to everyone who helped make the day a success especially…
Authors: Fiona Joseph, Amanda Malben, Ellie Irving, Natasha Lea, Nigel Rock, Sam Langley-Swain, Angela Huth, Debbie Evans
Exhibitors:
Alastair Robson, Beercott Books, Chele Cook, Flamingo Paperie, Foxwell Press, Linda Nycamp, Owlet Press, Rugby Café Writers, Southam Heritage Collection, Susie Freer, Tiny Hands Book Club  (Usborne Children's Books), Sooz facepainting.
Workshop Leaders: David Bough and Melissa Kennedy
Sponsors:
****For more information about next year please like our facebook page****